Curacao scuba diving, sailing, ocean deep water fishing, windsurfing, island tours, excursions and space flights!
I am no longer living on Curacao. This site is for information purpose only. The information may be outdated. For up-to-date information and island tours, please contact Zorina +79826758914.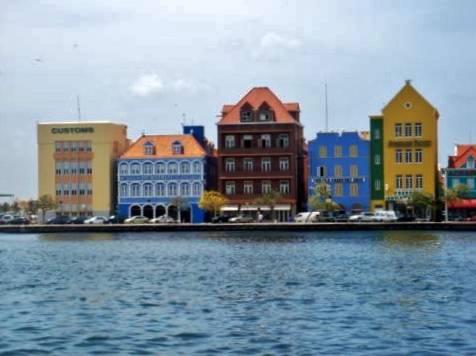 Bon Bini Corsou! Welcome to Curacao!
Curacao - tropical Dutch Antillean paradize in the Caribbean sea, just 40 miles north of Venezuelan coast, less than 700 nautical miles from equator.
An abandance of beautiful beaches, bars, restaurants, night clubs and casinos.
A scuba diving heaven with nearly 60 first class dive sites.
Other activities include sailing, surfing, fishing, hiking, biking, horse-back riding, quads safary and rock climbing. Starting 2014, there will be 4 space flights a day from HATO internation airport.
Many hotels to choose from for all tastes and budgets.
An international airport with regular flights from America and Europe. A sea port with few cruise ships visiting the island daily. To find out more about Curacao, see the introduction page About Curacao.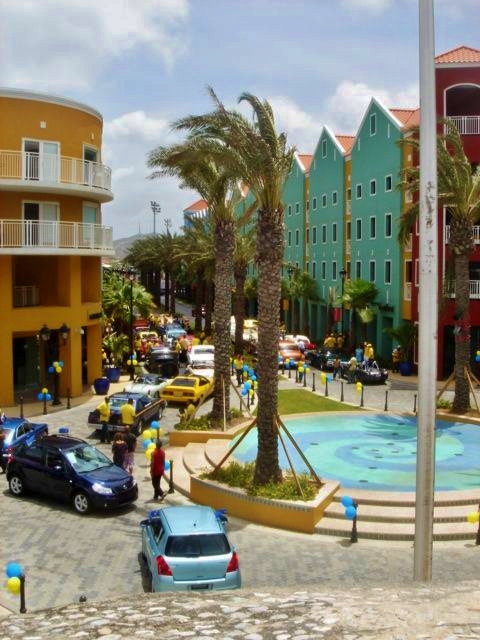 Scuba diving on Curacao
Learning how to dive in the Caribbean
This is one of the best places to begin scuba diving! Warm and clear water year around. Easy beach access to most dive sites. Sandy shallow bottom to do the exercises. Equipment rentals are readily available in numerous dive shops across the island. Professional instructors and PADI classes everywhere in case you are not satisfied with me as your tutor. Competetive prices. To get more information about scuba diving on Curacao, please see the Diving page.
Sailing on Curacao
Sailing on Curacao may also be fun. Lots of wind and sunshine. You're guarantied to get wet, hopefully not much sea-sick! Ha-ha! To learn more about sailing in the Caribbean, please look at Sailing and fishing web page.
Ocean Deep Water Fishing
That type of activity is included in sailing as a bonus! A catch is not guarantied though. Sigh... But if you catch, I'll cook it for you on my barbeque in the evening!
Wind and Kite Surfing
Windsurfing in Spanish Waters is a must to do.
Kite surfers can enjoy their way in Sint Jorisbaai.
See the Surfing page in the contents for more details.
Island tours and excursions
There are many alternatives to explore Curacao: by a foot, a bike, a horse, a quad, a bus or a car. You choose the one that best suits your fitness. Smile! More information is available in the Island Tours webpage.
Check my Curacao photo albums on Google+: