Curacao scuba diving, sailing, ocean deep water fishing, windsurfing, island tours, excursions and space flights!
I am no longer living on Curacao. This site is for information purpose only. The information may be outdated. For up-to-date information and island tours, please contact Zorina +79826758914.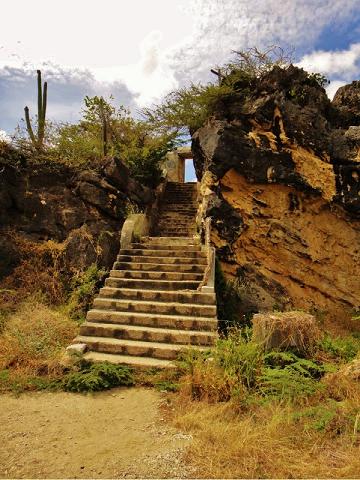 Island tours and excursions
Christoffel National Park
The park is located 45 minutes drive from Otrobanda, the city center. It takes about 3 hours to climb the mountain Christoffel and is better to be done early in the morning to avoid the heat.
Shete Boca National Park
This park is on the northern side of the island, not far from West Punt. It is accessible by car. The scenary there is completely different from the southern portion of the island and worth visiting if you like to watch the big waves and listen how the sea breaks on a rocky shore.